Welcome to Summer House, your one-stop shop for all things beach at Mojito Cocktail bar restaurant! Our boutique offers a carefully curated selection of premium beachwear, accessories, and souvenirs to make your day at the beach even more enjoyable.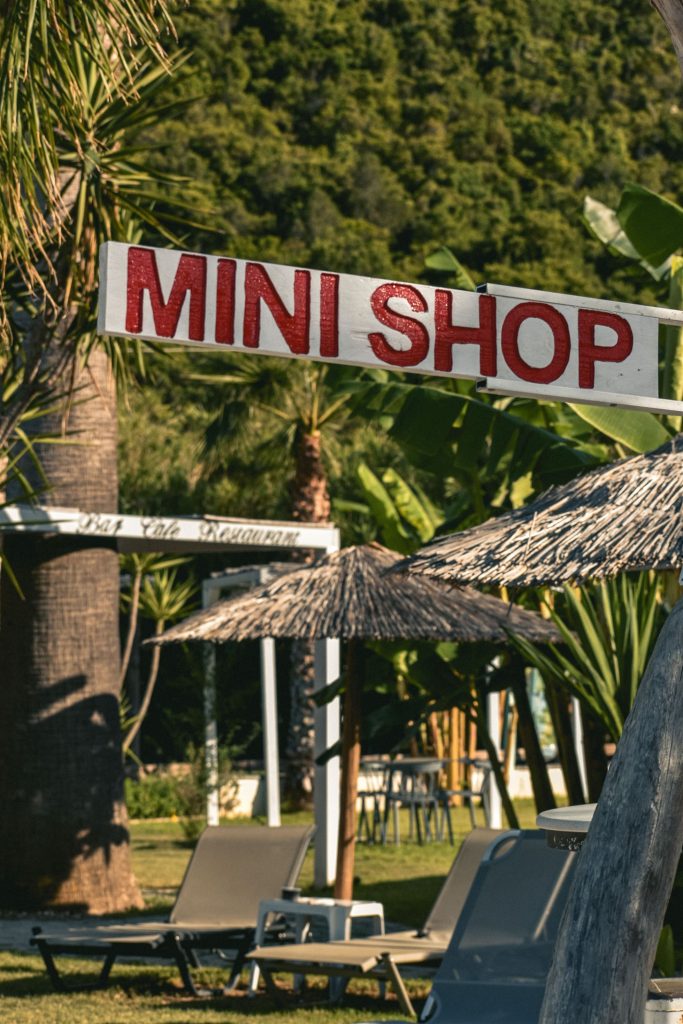 Step inside our Summer House and discover the latest in beach fashion, with a range of stylish parasols, swimwear, and beach towels. We have something for everyone, from playful beach toys for kids, to comfortable parasols and clothing from our in-house brands, Para Todo & Ble.
Our Summer House boutique is designed to cater to your every beach need, from stylish beachwear to practical beach accessories. Our collection of premium beach towels, Pestemal, are perfect for lounging on the sand and keeping you dry. We also have a wide range of clothing for all ages, from beach-ready dresses to stylish resort wear for men.
Our Summer House boutique is the perfect place to relax, unwind and discover your new summer essentials. Browse our collection today and let us help you create the ultimate beach day experience!